Mandaps – Asian Weddings London

The Big Day has arrived! The stunning Bride is being pampered and preparing to be walked down the aisle to her Groom, who is waiting, eager to see her under the Mandap. Wedding songs are playing, the guests are being seated and soon all eyes will be on the Special Couple and beautiful wedding ceremony.

It is Shagun Weddings passion that we dress your wedding day so beautifully that love is everywhere. From our beautiful hand carved Mandaps, to stunning aisleway décor, gorgeous foyer displays and soft lighting to make your wedding ceremony outstandingly romantic.

We at Shagun Weddings take immense pride in making and providing the best and unique Mandaps, nothing less than perfect for your wedding day!
Amara Mandap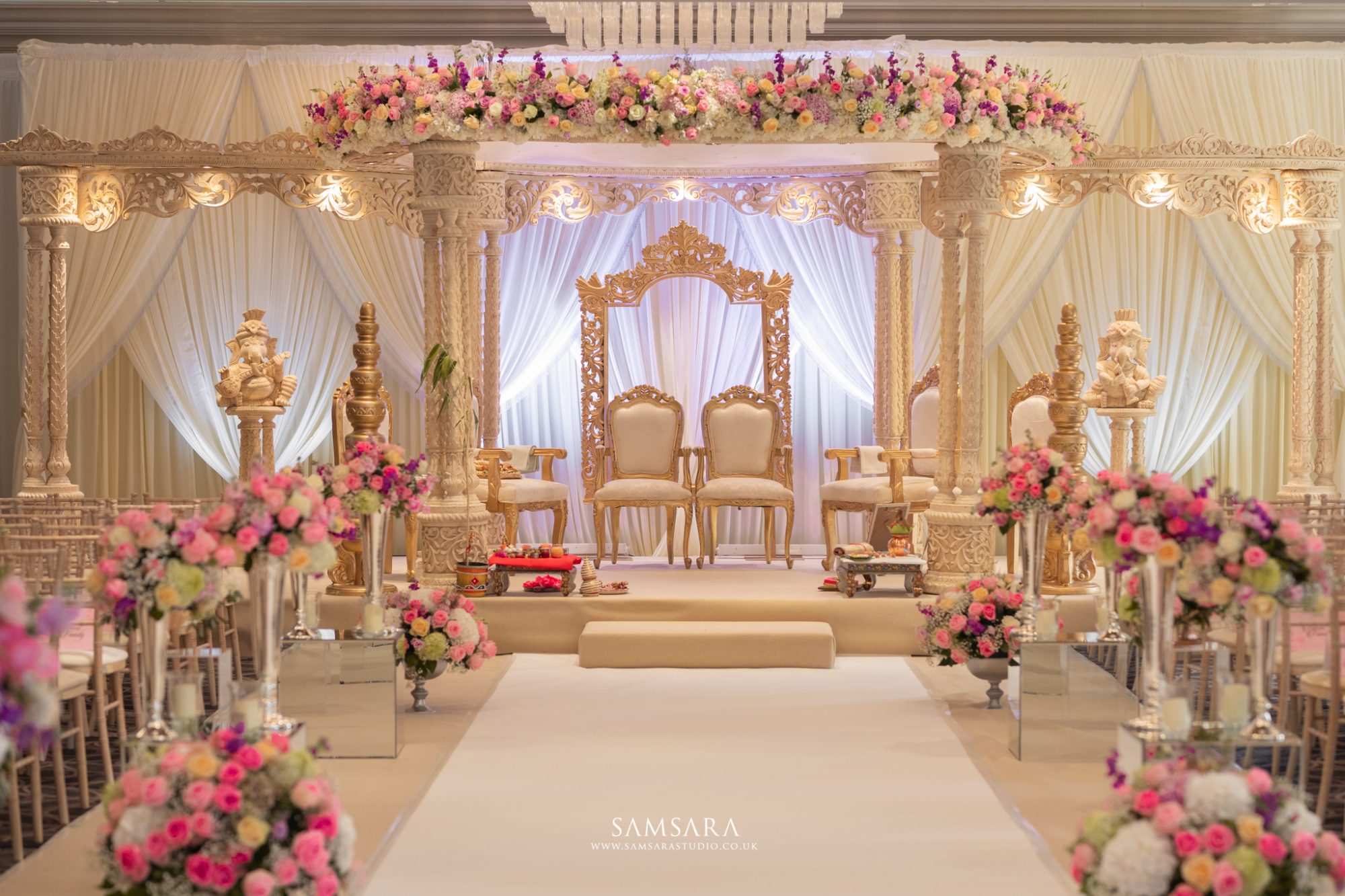 Arya Mandap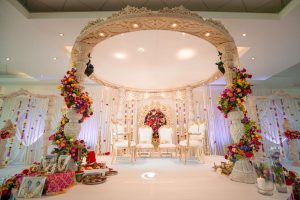 Jai Mala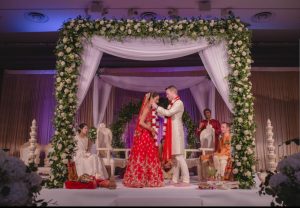 Mastani Mandap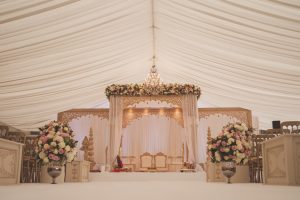 Suriya Mandap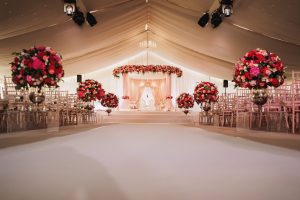 The Shires Mandap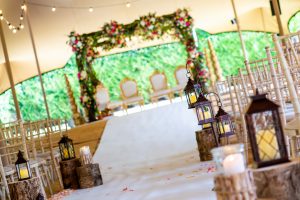 Tree Of Life Mandap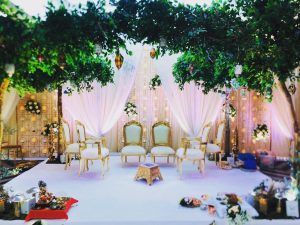 Nandini Mandap Soniya Mandap